Suppliers of Mattes, Equestrian Stockholm, QHP, Woof Wear, Veredus and many more.
Here at Elite Equestrian we try to fulfil all your Equestrian needs. We started Elite Equestrian with the belief that you couldn't find everything you wanted and needed in one place and we are aiming to achieve that. Please do contact us with any questions you may have as we are more than happy to help!
Please feel free to follow us on any of the below social media: simply click the photo of the one you are most interested in and it will take you straight to our page. Thank you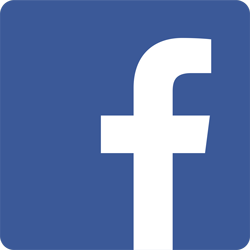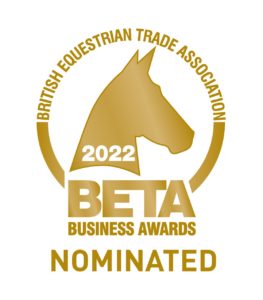 We are proud to offer quality brands: You can find all our brands here.