Suppliers of Mattes, Equestrian Stockholm, QHP, Woof Wear, Montar and many more.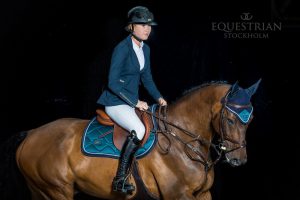 EQUESTRIAN STOCKHOLM EMERALD IN STOCK NOW.
Here at Elite Equestrian we try to fulfil all your horsey needs.
Please feel free to follow us on any of the below social media: simply click the photo of the one you are most interested in and it will take you straight to our page. Thank you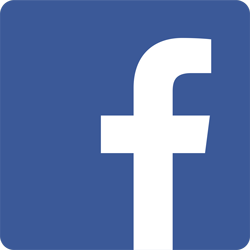 We are proud to offer quality brands: You can find all our brands here.