Veredus
Showing 1–12 of 17 results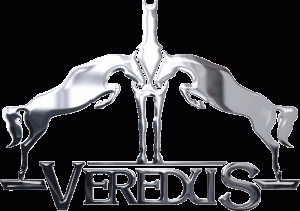 The Veredus collection covers a broad spectrum of horse management & health aspects. Best known in the UK for their extensive collection of horse boots that incorporate the latest in technical fabrics and science, the brand also offers a wide range of supplements, hoof and grooming products, gel pads, saddle cloths and magnetic stable boots.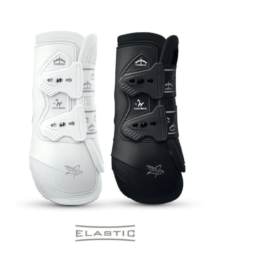 Veredus Absolute Dressage Front Boots with Elastic
Ideal for dressage and flat work. Anatomic shell designed to allow maximum freedom of movement. Innovative shape and materials to ensure the best support for tendons and ligaments during exercise. External shell in Polyflex (elastic polyurethane) for the most effective protection against accidental impacts. Internal lining in Neoprene and Lycra for excellent comfort in all conditions. "Elastic" fasteners, to keep the boot always in the correct position and allow quick and safe removal.
not rated
£

160.00 inc. VAT
Select options