Woof Wear
Showing 1–12 of 58 results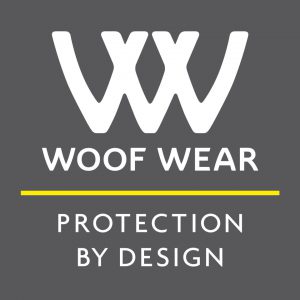 For more than Forty years now Woof Wear has been at the forefront of equestrian protection and Woof Wear products are being valued equally by leisure riders, professionals and even the Police Forces across the UK. Not least they are very proud to be the producer of the UK's best selling general-purpose brushing boot!
Woof Wear 3 DIGIT DRESSAGE NUMBER HOLDER
Woof Wear's Dressage Number Holder is a great way of displaying numbers when competing. The numbers are printed on tough waterproof fabric which is cleverly folded so changing numbers is effortless.
Riders love how easy it is to change numbers and fix the holder to the Saddle Cloth • Safety pin fixes holder to saddle cloth • Unique folding number system • Waterproof and rip proof numbers • Elasticated pouches to enable easy number change • Sold singly
not rated
£

9.99 inc. VAT
Add to basket