Bell boots
Showing all 3 results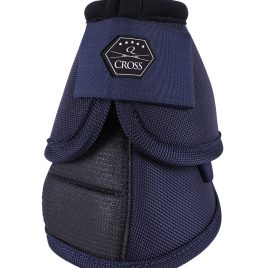 QHP Technical Bell boots
Bell boots with a good fit and shaped to the pastern of the horse.
The bell boots will not turn because of it. The back is equipped with Kevlar for extra strength and durability.
This material does not tear, repels water and dirt and provides freedom of movement.
The boot is perfect for use during eventing because it does not absorb water and is lightweight
https://youtu.be/t5n3922vx98
not rated
£

27.00 VAT
or 4 payments of £6.75 with Clearpay
Select options
Woof Wear Pro Overreach Boot Colour Fusion
Suitable for all aspects of ridden work, including competition use - the Pro Overreach Boot is a stylish and functional boot offering superb protection against overreach injuries.
7mm neoprene base with additional 3mm layer to protect the bulbs of the heel
Smooth rolled anti-rub collar
Hard wearing carbon-effect outer
Matching double lock strap for security
Recessed stitching for strength and durable
not rated
£

24.00 VAT
or 4 payments of £6.00 with Clearpay
Select options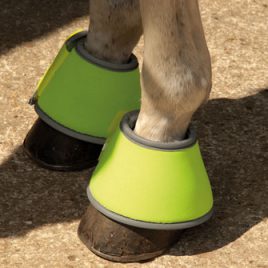 not rated
£

12.00 VAT
or 4 payments of £3.00 with Clearpay
Select options