Introducing us…
Hello and welcome to our first Blog.
I'm a bit nervous about publishing this, but I want to introduce you to us.
Elite Equestrian is a family run business, or more specifically, a mother/daughter business. We are only small, but we try our hardest to be brilliant.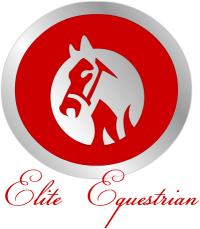 We are only online, but we are based in Kent.
I set up Elite Equestrian whilst at University and it has become something we both love doing.
I've spent my whole life involved with horses, in some way or another. My mum has joined in, later in life.
We now have two horses, two dogs and two-yard cats.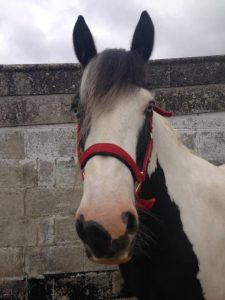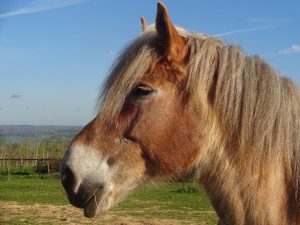 Including these two beauties, we are slightly biased.
We love our horses, and they are our pride and joy. We want to help you look after your four-legged babies too. We know that alongside looking after our horses and ponies that we all want great riding wear and country wear. We understand that you want a range offered to you, a range of quality, prices, brands, styles and colours.
One of the best things about Elite Equestrian is I get to speak to all of you, I get to know about you and your animals. I get to meet great new people and find out about how funny their brilliant horses are. We thoroughly enjoy talking to you, even if it's only over social media or by email. We attend events and have a blast. We've spoken to people all over the world, we are all linked by our spectacular horses.
So thank you from Billie and Sandy (otherwise known as Mum at events) for letting us get to know you. We hope you will get to know us more.