Q Cross
Showing 1–12 of 22 results
Sale!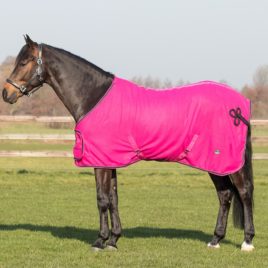 QHP Eldorado Fleece Rug
Luxury fleece rug with a chest closure with surcingle clasps.
The surcingle clasps are overlapped by a
chest flap with Velcro.
The rug is finished with two decorative cords and an ornament on the back.
The rug is
equipped with detachable cross-surcingle's and a tail cord.
If unsure on colour, please click the main image which will then enlarge and state the colour beneath it. You will then be able to scroll through the images. Alternatively select a size and colour from the drop down menus and the main photo will then change to the colour you have selected. Or watch the video below https://youtu.be/zofKz-N_nlA
not rated
inc. VAT
Select options