New to Elite Equestrian are the two bitless bridles from QHP. I'm definitely a fan. My girly is bitless, and I've spent a lot of time discussing with others and reading people's thoughts on bitless bridles. And one issue that constantly comes up is what is the preferred bitless bridle, and what many say, is just like a bitted bridle, you have to find what suits your horse.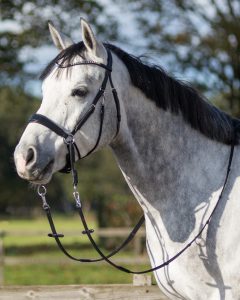 Both of the new bridles from QHP are multi-purpose, offering side pull, cross over and cross under style. Now I personally know more about the side pull style, as it's what my mare has, but this bridle is ideal for when you're not sure what style your horse is going to prefer, giving you that option to change without having to buy a completely new bridle or nose band.
Any questions about the bridles, please drop me a message.
Also new are the QHP ear bonnets in Ice Green and Flamingo Pink.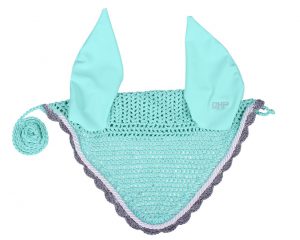 These Ear Bonnets have actually been stocked by us for quite a few years now. They are quite popular as they offer four sizes including Shetland, which isn't always that easy to find. The ear bonnet is also already available in many other colours, but to match the saddle pads I recently introduced (Florence Saddle Pad)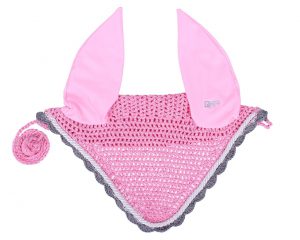 these two new lovely colours have been added. There will also be a rope head collar set with reins and tendon and fetlock boots being added in these two colours. There may also be other items, I don't have a date yet but I'm sure they will available very soon.
Next week we will see the re-release of Equestrian Stockholm Lavender!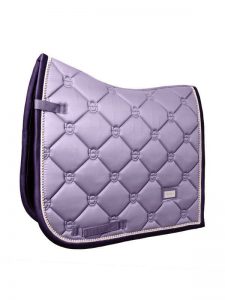 This will include the original pearl piping but will have the new logo quilting and the bamboo lining. This is available to pre order now.
Next month will see Sapphire re-released and then we look forward to the Equestrian Stockholm Autumn/Winter collection.