I have so much to show you that is new! Firstly we have welcomed Dotibel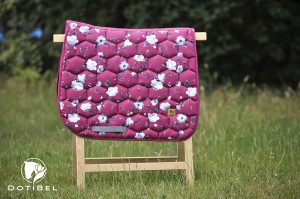 to our fantastic range of brands. They've been a brilliant addition and are proving very popular. Lovely bright, flowery matchy sets.
I'm so excited to introduce Presteq to you, which includes the amazing Faysport bridle – the World's only bridle with 12 anatomical features. This bridle is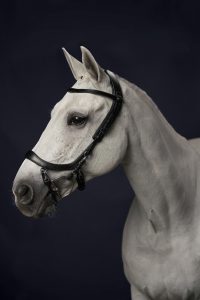 incredible, offering optimal comfort for your horse. A lot more information on this bridle is available on the item or on our facebook and youtube.
New additions include the beautiful Cavallo boots.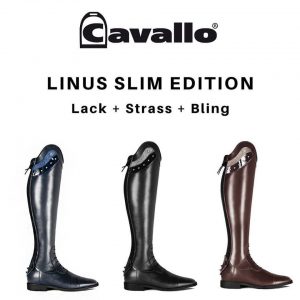 Several colour options and a large selection of calf and height widths.
We've also added the brilliant Uvex Riding hats to the website. They offer some lovely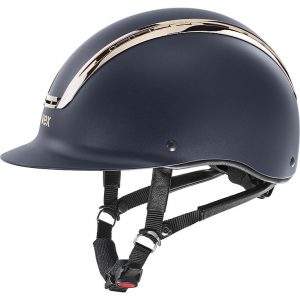 designs in several colours and great adjustability.
Mattes have also introduced new quilt colours: Blush Pink, Cornet Blue, Stucco and Metal.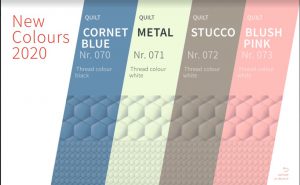 These can be selected for your saddle pads, ear bonnets, half pads, girths and numnahs. For all pads they are available in the standard cotton or sheen.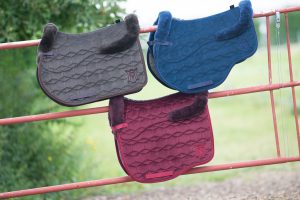 They also have new velvet colours, discontinuing Velvet White and Nougat, the new velvets are super soft and slightly different shades to before.
Lastly Equito Autumn collection is released on the 4th August. This includes the fresh Peppermint which is a lovely green with matching green bandages and ears. There is also Black Peach with matching ears and bandages. We believe there will be more colours coming later in the year from Equito, so that's something exciting to look forward to.
Later in the month we will have the first release from Equestrian Stockholm's Autumn Range – this will include 2 colours! September will see new Woof Wear and QHP's A/W 2020 collection arriving with us. We cannot wait to show you all of these, so many exciting new things.
If you want any help with any of our products or more information, feel free to contact us.