I know it's been over a week since I last updated you and for that I'm very sorry!
The last week has been very odd, we've had several parcels delayed which is the worst delay we've had. We have been rather fortunate to be getting most parcels out as normal.
Anyway, it means I have quite a few things to update you with. Firstly we are over the moon to now be stocking Ego 7. These are lovely boots, brilliant quality and they offer a huge range of sizes. Please feel free to contact us about these, we're always happy to help. Some sizes are available immediately but others have to be sent from Italy so take about 4 weeks to arrive.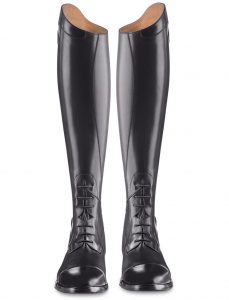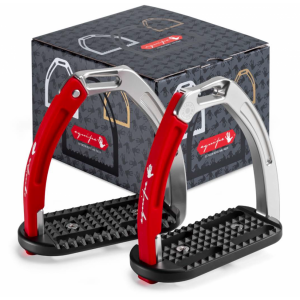 Also new to us is Equipe! Including the fab safety stirrup, which you can choose your colours in. Fab to match your saddle or saddle pad.
You may have also recently seen that we have new matchy sets from QHP in the lovely and fresh Flamingo Pink and Ice Green. Now they have matching Tendon and Fetlock Boots. Shetland, Pony and Full size available.
Veredus Tendon and Fetlock boots have also been added to our range, as well as Sprenger spur straps. Any Equipe, Veredus or Sprenger products not on the website, we can help you if we can to source.
Lots more products arriving soon, including Unicorn helmet covers, new matchy sets from QHP (cannot wait to show you these), new Chillout Horsewear should be arriving soon and this week we will be finally seeing the Autumn Equestrian Stockholm collection – I'm super excited about this.