Over the last week Horss have released their new range.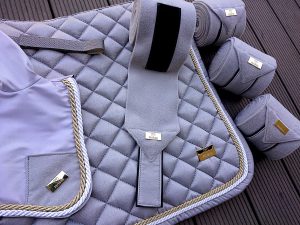 Horss are a small Polish company, but because of that they offer something different to the Larger mainstream companies. We are the only UK stockist of this fab brand.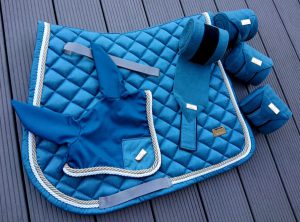 They offer some really lovely matchy sets and their latest addition is the bling sets.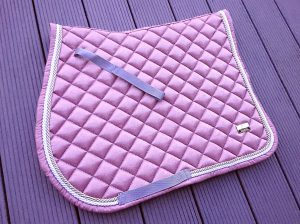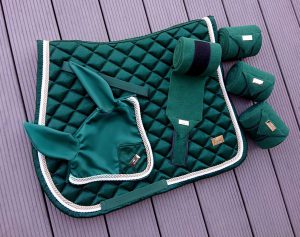 These sets have a satin gloss finish, with lovely small quilting. Available in pony, cob and full, they also have a unique style of ear bonnet. Five colours are being released in this collection and we cannot wait for them to arrive.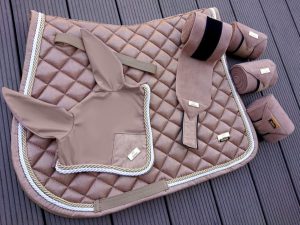 Also coming soon, and available to pre order now is the Equestrian Stockholm Sapphire. This is the third release of this colour, which uniquely for Equestrian Stockholm is made in cotton and not the usual shinier material.