At Elite Equestrian, we are proud to supply fabulous brands, that offer a huge range of products for both horse and rider.
Below you can find a full list of brands. As always feel free to contact us with any questions you may have.
A Swedish brand that manufactures joint and muscle protection, made from their own ceramic textile. The ceramic gives the fabric its unique property, which reflects body heat in the form of infrared heat radiation. Items for humans, dogs and horses available.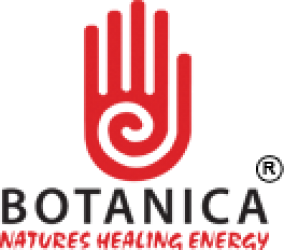 Natural Herbal range treating common skin conditions. Ideal for horse and rider.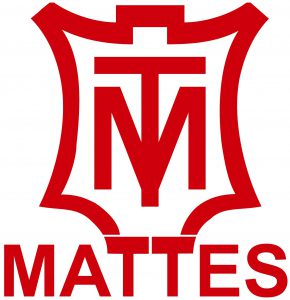 A German brand offering the highest quality custom and sheepskin items including correction systems to provide ultimate comfort for your horse.

Equestrian Stockholm offers a truly gorgeous selection of horse and rider wear.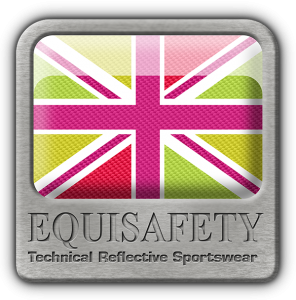 A world leader in equestrian high visibility sportswear.
Reflective wear for horse and rider.
Be safe, Be seen.

Lovely English leather brand supplying beautiful bridles, reins and more.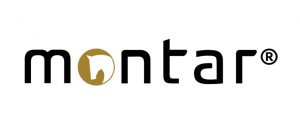 Hailing from Denmark, a gorgeous brand offering high quality rider wear and coming soon stunning tack.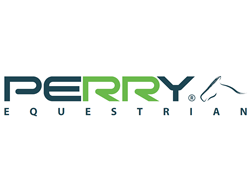 Bold and colourful supplier of stable and yard ironmongery and accessories.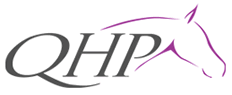 A fabulous Dutch brand, supplying a large range of horse and rider wear.

Offering an extensive range of horse and rider wear.

A gorgeous Matchy brand from Denmark offering high quality horse wear.

A range of leather items including bridles, reins and stirrup leathers.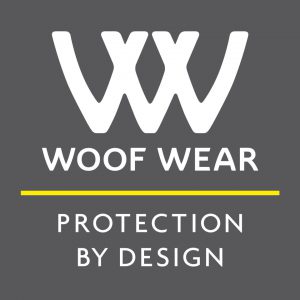 Brilliant brand – supplying equestrian protection as well as a range of rider wear and matchy matchy.